Parish Rice Donations Application
We're here to help.
As a company policy, Parish Rice requires requests be submitted at least 15 business days in advance. We have a limit to one donation per year per charitable event. All products donated must be picked up at the Parish Rice office in Eunice, LA.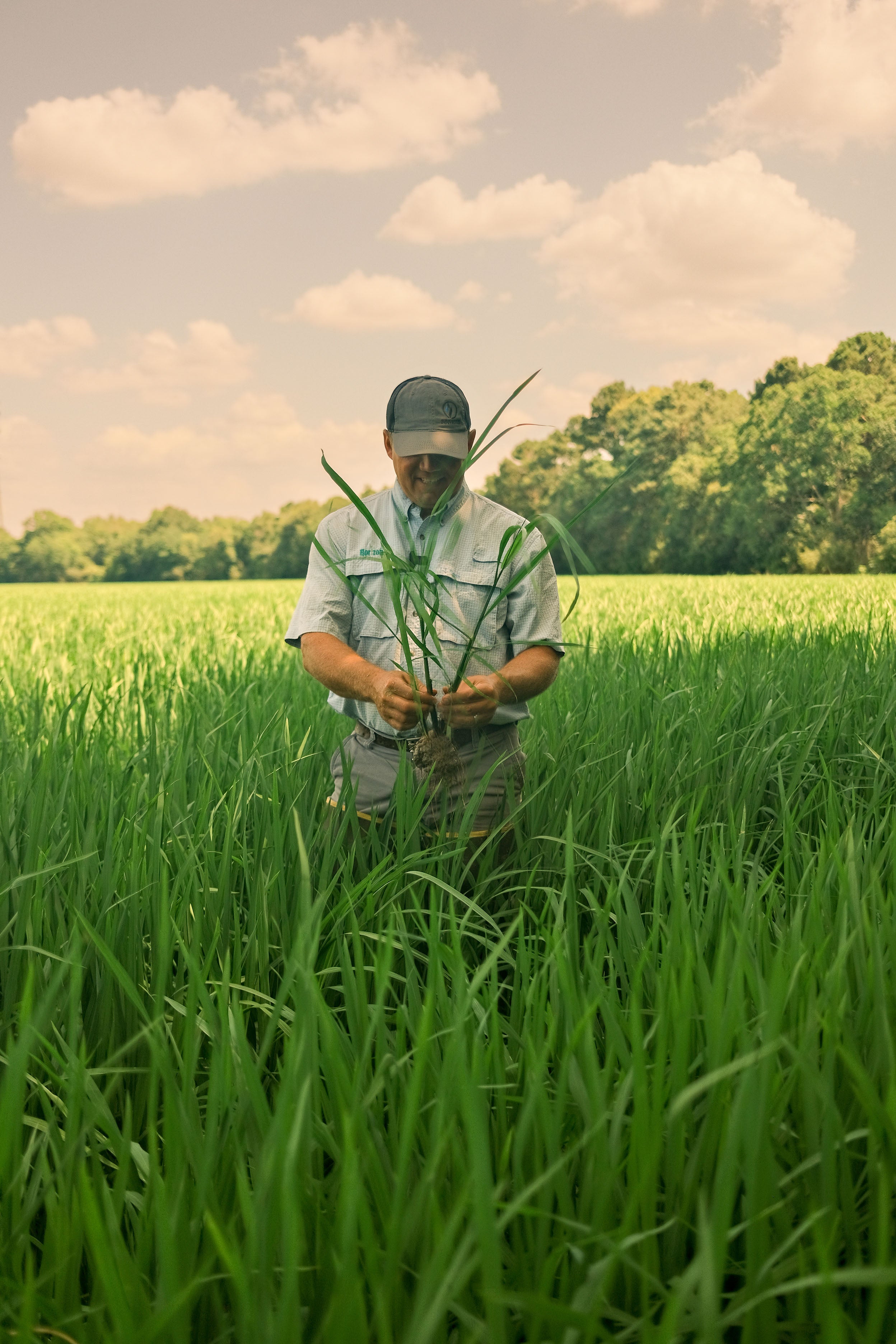 Eat Smarter
Without Sacrificing Quality or Taste
As a second-generation rice farmer, I want to thank you for choosing Parish Rice, whether it's for you, your family, or someone you love.

At Parish Rice, our goal is to provide our customers with dependable, high-quality, Louisiana-harvested rice that does more than taste good. Our rice provides added health benefits not found in other consumer rice brands and is just as easy to prepare.

Parish Rice is perfect for anyone trying to eat healthier while still enjoying their current lifestyle. Whether you have health concerns, such as diabetes or health issues, are an athlete in training, or just want to feel better about what you're eating, Parish Rice is the perfect choice for you and your family.
From my family to yours, I want to thank you again. I look forward to having Parish Rice become a staple in your pantry, your kitchen, and on your dining table.
-Michael Frugé, owner